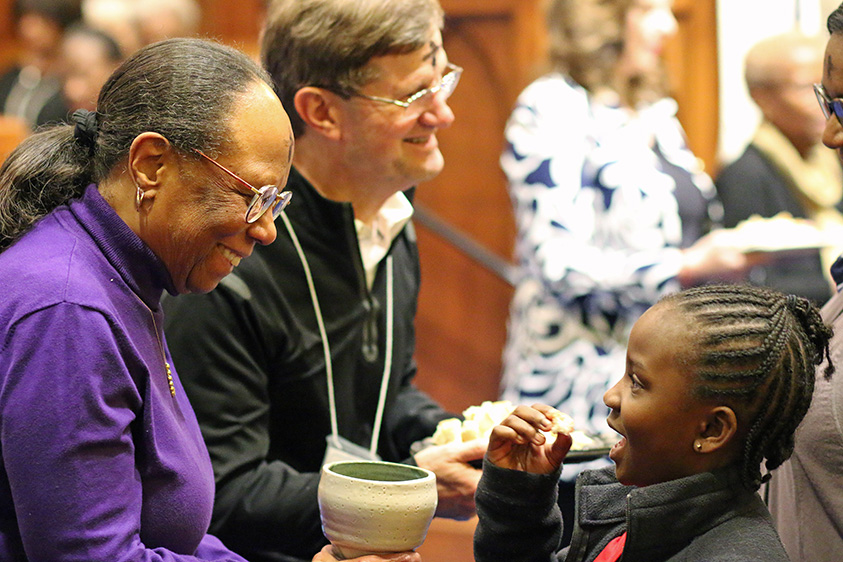 Davie Street Presbyterian Church is on a mission to spiritually invite, inspire, teach and serve. It is called to lead people to know and become devoted to Christ.  We strive to be a welcoming, inclusive, and worshiping community that partners with others to serve the needs of all God's people.  This is our vision, and any way that we can make a difference through service and outreach ministries, promote the richness and authority of Scripture, help others know the sovereign grace of God, and advance the Kingdom that God is building in us and our community, which is here and around the world.
We are: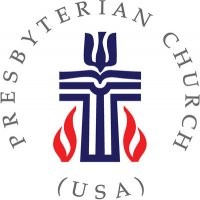 Presbyterian.  Davie Street is a part of the Presbyterian Church USA.  As part of the World Alliance of Reformed Churches (WARC) located in over 100 countries, we share beliefs with other Protestant churches throughout the world that promote a fully inclusive community, work for human rights, economic justice, and work to promote dialog with other Christian communities and other religions.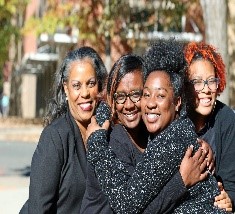 About Family:  Davie Street has a strong family feel and works to promote strong families.  Being a part of the body of Christ is being a part of a family.  With family dinners and community discussions that help families know the resources available, we are working to raise a generation of followers of Christ.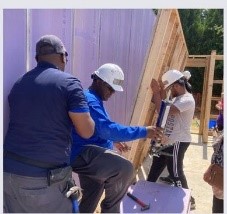 Committed:  The people of Davie Street Presbyterian value each other, the connections with individuals and groups across the community and missions opportunities that offer us places to serve.  Like Christ, we strive to offer warm hospitality to all, support of one another, and provide service and support to others.  It is through serving others, we show and bring others truth of God's Word.